Yes we waited a long time before we made my pregnancy public and while others either keep the gender to themselves or reveal it oretty quickly after finding out, I wanted to wait again. Why? Because I ordered fortune cookies for our families to reveal the gender of our rainbow baby at Christmas. After our relatives knew, we could finally think about a motive to post on Social Media.
While our toddler was hoping for a baby brother, we're happy to share that it's…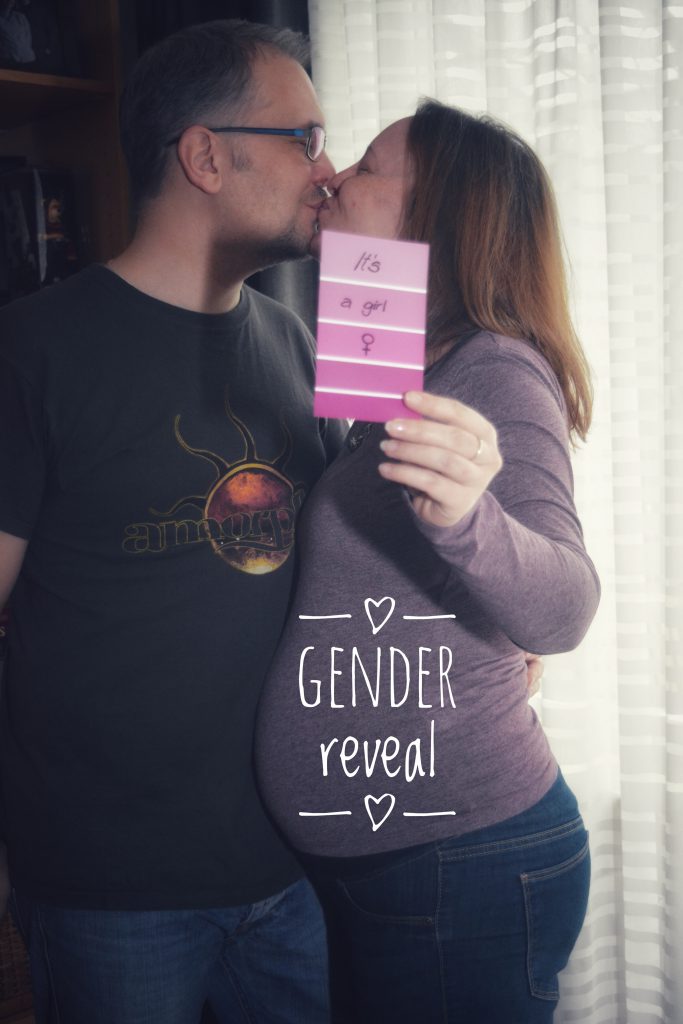 I was always dreaming of having a big brother to take care of me and our Peanut will get exactly that: The best big brother she can wish for.
Yes it would have been easier with another boy since both will be February babies so we had all the right clothes ready and the kids are going to share one bedroom, at least for a few years.. We sure hope that everything will work out 😉
We already started sorting out to make more space and if we keep it up, we'll be able to give up our computer room for our toddler some day soon.
Would you have guessed our baby's gender correct?